Ancient Romans and Greeks used a plant called Silphium as a super effective contraceptive. But here's the crazy part: they used it so much that it actually went extinct. Can you imagine that? This plant was so important to them, and they relied on it so heavily, that they ended up losing it forever.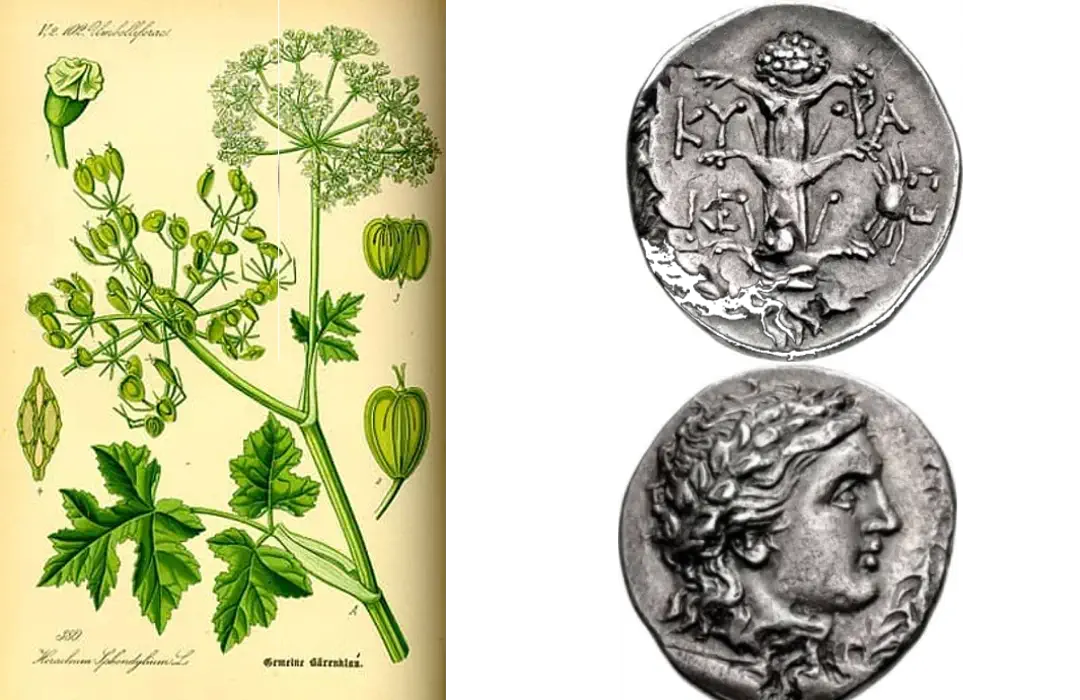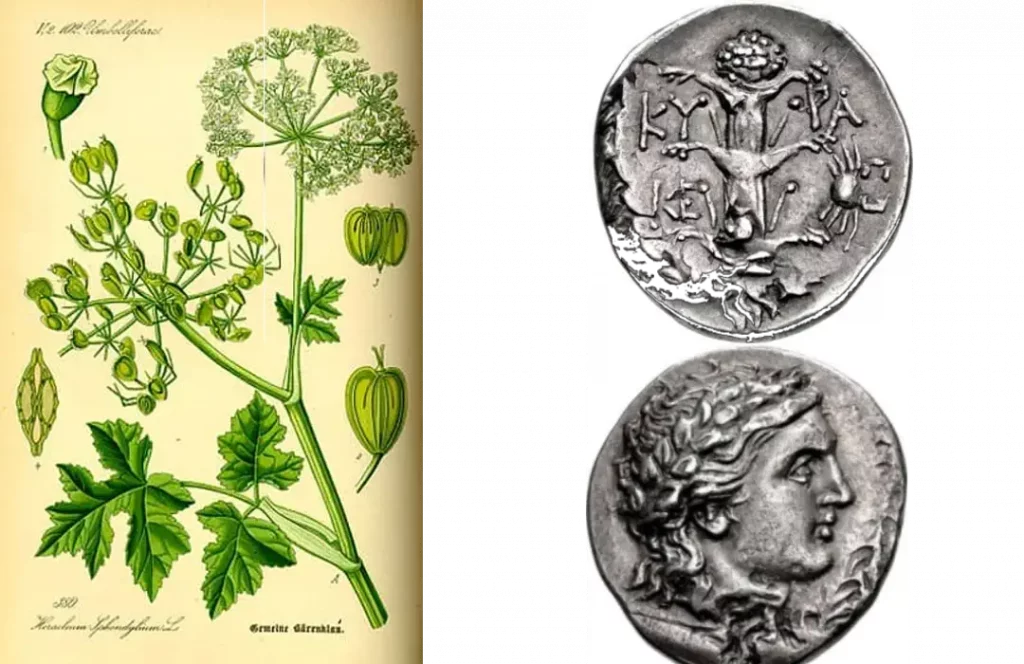 Not only as a contraceptive Silphium was used for treating a variety of medical conditions such as coughs, sore throats, and indigestion. The plant was so valuable that its image was even featured on coins from the city of Cyrene. However, the heavy demand for Silphium eventually led to its extinction.
As the plant became more and more scarce, its price skyrocketed, making it became more valuable and further increasing the demand for it. Despite efforts to cultivate the plant and protect it from overharvesting, it ultimately proved to be unsustainable and went extinct.
You May Like: The Magic of Makeup: How Ancient Egyptians Used Cosmetics for More Than Just Beauty
The loss of the Silphium plant had significant consequences for the ancient Greeks and Romans. Without access to this effective form of birth control, the population of these societies may have grown at a faster rate, leading to increased competition for resources and potentially putting strain on their economies and environments.
But the story of Silphium doesn't end there. In fact, its extinction may have had even wider-reaching consequences. The plant was not only used as a contraceptive but also as a remedy for a variety of ailments. Its loss meant that people were no longer able to rely on it for these medical purposes, and they had to find alternative treatments. This had a major impact on the health and well-being of the ancient Greek and Roman people.
You May Like: 7 Shocking Misconceptions About the Holocaust: The Truth
The extinction of the Silphium plant serves as a cautionary tale about the dangers of overconsumption and the need to carefully manage our use of natural resources. It also serves as a reminder of the important role that plants like Silphium have played in human history, and the need to preserve and protect the biodiversity of our planet. So the next time you hear about a plant or animal going extinct, remember the story of Silphium and the lessons it holds for us all.